Le scarpe MSUP JUST FOR YOU, grazie all'esclusivo design, sono la sintesi perfetta di bellezza, eleganza e femminilità. 
Realizzate artigianalmente secondo la migliore tradizione calzaturiera italiana, si contraddistinguono per la ricercatezza dei dettagli e i materiali pregiati - quali il raso, la nappa, la pelle di camoscio - oltre a una pioggia di cristalli applicati a mano, che impreziosiscono alcuni modelli: il meglio dello stile e dell'eleganza made in Italy.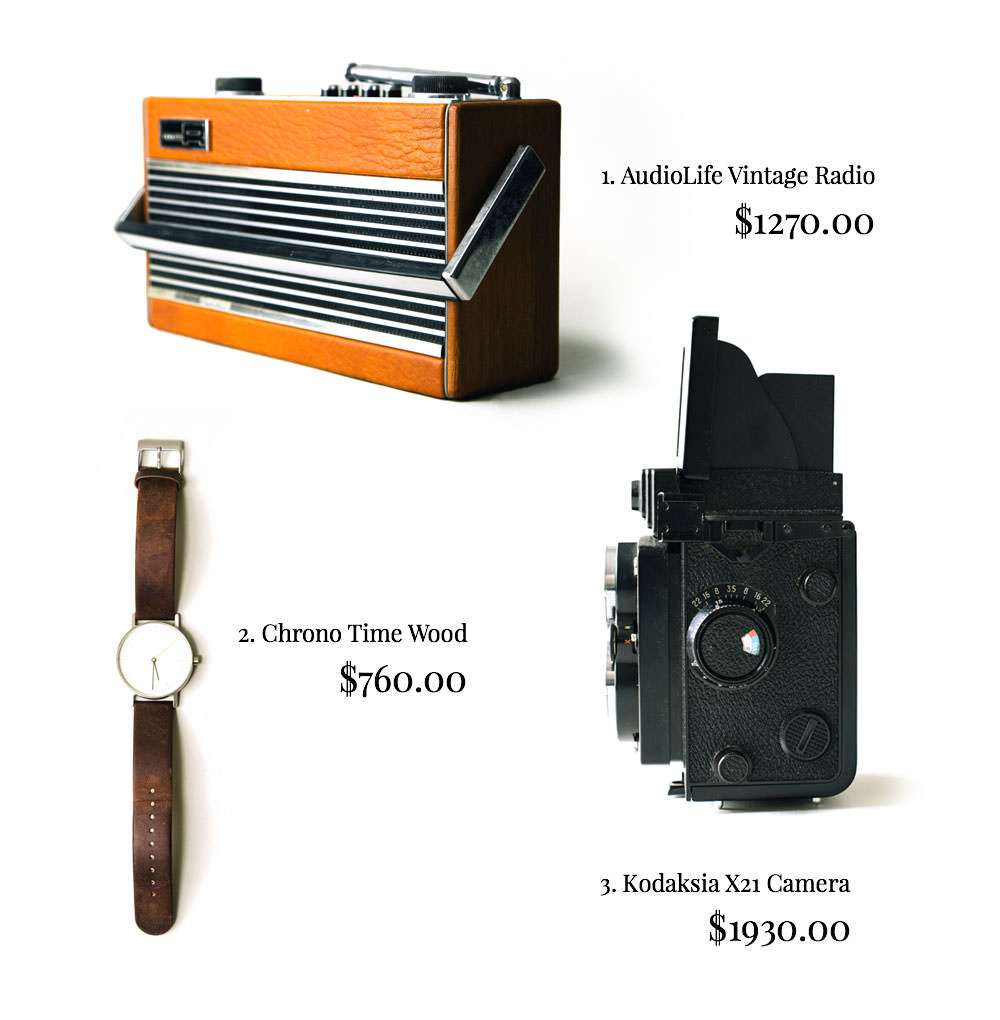 Oops I did it again...
We have as promised, collected a small list of gifts for the man who deserves it.
 These 3 luxury items will make a man forget whatever mistake you did. We found all these great "gadgets" online and they are shipped worldwide.
You need to hurry up, though. All items seen in this article are limited editions.
The Man, the Myth, the Watchmaker
Pierre-Yves Müller, the notorious Swiss watch maker, is sitting in a minimalistic garden chair outside his house located in the heart of fairy tale Swiss Alps. FashionFreaks were lucky enough to get an interview with this mysterious precision watchmaker.
It strikes me the second I see him, this man is the real deal. Well groomed fingers with nails trimmed to perfection. These hands are his tools and they are taken care of in the same manner an auto repairman takes care of his tools.
Pierre-Yves greets us with a conservative smile, there is no room for small talk in this interview. But small talk is not necessary, we want to know everything about the man and his company, Tick Tock, Tick Tock...
Kalman Lipstick
The new line of Kalman lipsticks are very exciting. Intense colors and a very long lasting effect. For the price, you get a lot of lipstick. The design of the lipstick looks cheap, though.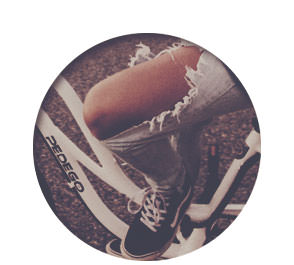 Eamonn Jeans
Eamonn have released a new line of jeans called Eamonn No. 5. If you have the right figure, you're in for a treat. The tight fit looks great, and they are very comfortable to wear. Although pricy, you won't get a much better pair of jeans.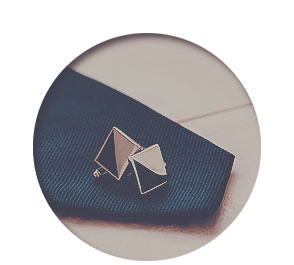 Aaqil Silk Ties
Luxury ties from Italian makers, Aaqil. These ties are the best looking ties we have seen in a long time. Expensive, yes.. a problem, NO.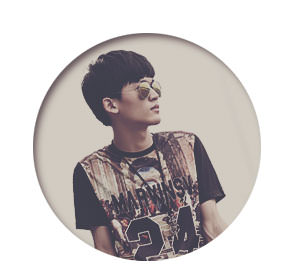 Nuna Streetwear
Kids streetwear from Nuna means color and craziness. Soft materials and wild patterns are the building block of Nuna. Durable, expensive and wild. Can't really beat that.



At vero eos et accusamus et iusto odio dignissimos ducimus qui blanditiis praesentium.
Shopping
Selected Stores
Coupon Deals
FashionFreaks VIP Shopping
Currency Converter
Popular Outlet Stores
Members
Your Account
Renew Subscription
Member Deals
Get VIP Account
Recommend a Friend
About
Contact FF
Magazine Authors
Press Center
Careers at FF
Terms & Conditions
Usage
No part of this online fashion magazine can be re-produced without prior written agreement. If you are looking for press material, you can find it in the about section.
© 2016 FashionFreaks